Groups meeting at the AAA Five Diamond Grand Velas Riviera Nayarit now have a new creativity inspiring teambuilding activity to participate in: Mandala Coloring.
Taking place in SE Spa, this 60-minute activity will be presented by a spa valet. First, the meaning and history of the mandala will be explained, followed BY a relaxation activity and then the coloring of an oversized design for the team.
Coloring mandalas has numerous benefits for the brain including helping develop mental abilities, stimulating creativity and inducing a state of calm. This activity also is considered a spiritual ritual that facilitates an interior illumination and activates the two hemispheres of the brain, developing cognitive abilities and aiding in concentration.
This psychotherapy technique is recommended both in the therapeutic field as in art therapy and as an individual and group relaxation technique. Healthy snacks and spa water will be offered during the activity. At the end, participants will be given a small mandala as a gift for a take away.
Other mindful meeting breaks at the resort include a dreamcatcher workshop, aromatherapy and even a workshop to create one's own mandala in a bowl of water with flowers.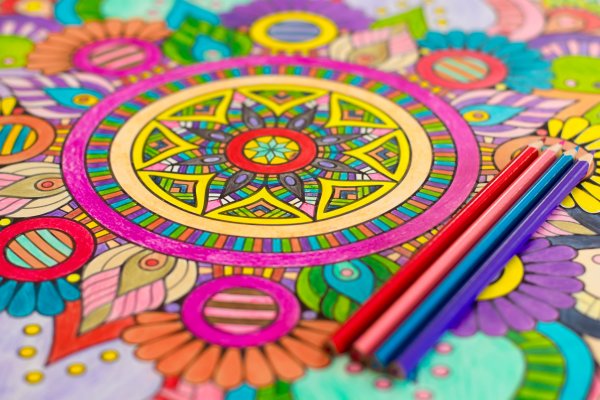 Velas Resorts has catered to MICE Industry needs for over 25 years with resorts that feature excellence in service, world-class hospitality, beautifully appointed accommodations, signature Luxury All-Inclusive, superb facilities and expansive Convention Centers.
For more information on Velas Resorts Meetings or to make a reservation, please call 1-888-505-8399 or visit https://velasmeetingsmexico.com/.