Destinations and resorts in Mexico are responding to the challenges of the current global health situation with new offerings and creative solutions to enhance the meetings and incentives experience.
Addressing this matter, the prestigious Prevue Magazine with over 50 years of experience publishing content-rich media solutions for the global travel and tourism industry, has published an interview with Cynthia Kunz, Corporate Sales Director, Meetings and Incentives at Velas Resorts to talk about how Velas Resorts responds with creative solutions to enhance our guest's experience.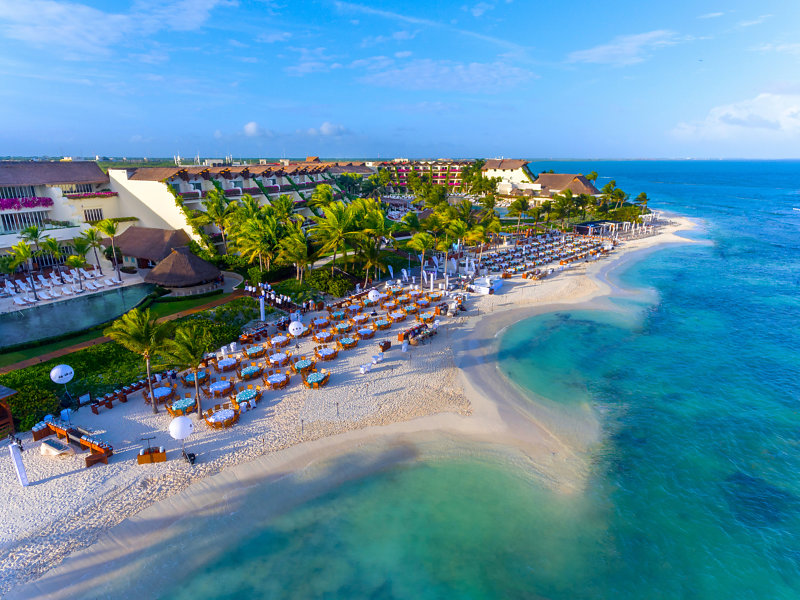 Highlights of the interview:
"Mexico's geographical location and its outstanding travel connectivity make all of our beach destinations the ultimate attractive spot for the meetings and incentives industry—both from an experiential and budgeting standpoint."
"The desire to build memories, celebrate company milestones and connect with fellow team members in unique settings continues to be paramount in our industry."
"Creating safer and healthier experiences is a key strategy for success, and our focus is to offer impeccable alternatives for open-air celebrations where participants are invited to reconnect with one another once again."
Read the full interview here!