Incentive travels represent an effective tool for companies to boost employees and channel partners' talents and sales performance, whilst motivation leverages strength and cohesive teams during corporate getaways, building meaningful relationships across departments. This has a positive impact in business' outcomes.

However, traveling offers continuous improvements and sophistication, so it's crucial to listen carefully and adapt. In response to the demand for higher degrees of personalization and genuine and inspiring experiences for incentive travelers, Grand Velas offers exceptional and limitless options for Groups and Conventions that will be key to your ongoing success.

How can Velas Resorts help you achieve your company's' goals?

Creating unique and exceptional moments to be shared is our main objective; each one of our properties will provide your team with an unrivaled, new level of incentive travelling.

According to 33 Degrees, a promotion agency in Australia, 2019 is the year for companies to embrace 'left of center' experiences, highlighting the importance to think outside the box.

We believe in adapting and reinventing ourselves constantly: Following and embracing the incentive travel trends is a must when it comes to business. And that is our specialty.

Having revolutionized the All-Inclusive traveling, Velas Resorts raises the bar with high-quality and first-class service, where no detail is overlooked. With stunning facilities, luxury amenities, world-class Spas, striking convention centers and dramatic outdoor venues, our collection of hotels and resorts are perfect hosts of successful events styled in flawless taste, crowned by truly remarkable culinary experiences.

From stargazing in the truly stellar Grand Velas Los Cabos to going deep into Mexican traditions with our Catrina festivities in Grand Velas Riviera Maya, or enjoying a boho night in Grand Velas Riviera Nayarit, Velas Resorts features authentic experiences far from the typical incentive destinations.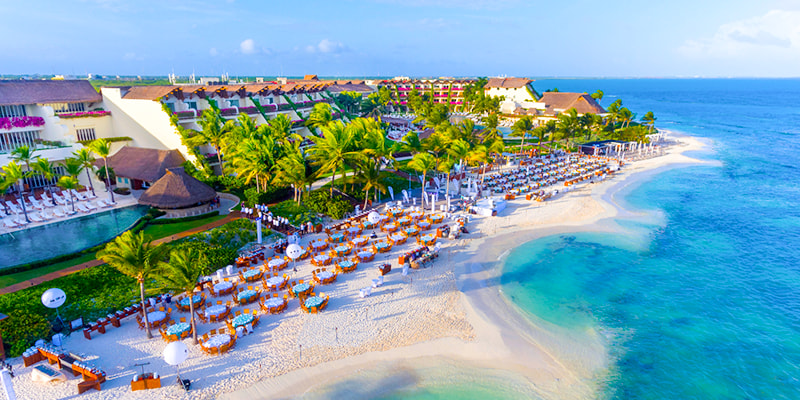 Beyond All-Inclusive, Beyond All Compare
Velas Resorts has successfully grown and adapted to fit the MICE Industry needs for over 30 years now, offering a one-of-a- kind Luxury All-Inclusive concept in the most exclusive beach destinations in Mexico: Riviera Maya, Riviera Nayarit, Puerto Vallarta, and Los Cabos showcasing colorful and picturesque landscapes, beautiful and spacious oceanfront private terraces and pristine beach spaces.

In addition, the possibility to plan a special event at any time of the year is no longer a dream. Each one of our properties is strategically connected to nearby international airports to get easy access from and to the hotel. Mesmerizing surrounding destination attractions and amazing group activities can be found within every resort.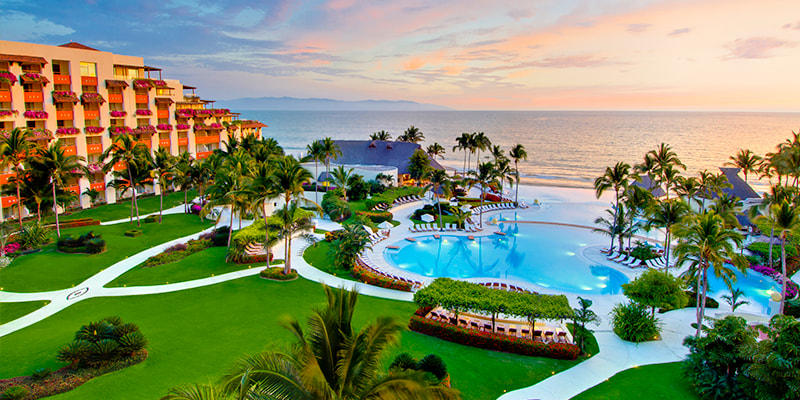 Experiences
Exclusive experiences await at the luxurious Grand Velas Resorts. Majestic architecture, astounding facilities and top- notch amenities define our properties, located in the most enchanting and iconic beach destinations in Mexico: Los Cabos, Riviera Maya and Riviera Nayarit.

For those seeking a cultural approach to Mexican charm in a more intimate ambiance, our adults-only Boutique Collection sets the tune for idyllic stays – including Casa Velas in Puerto Vallarta and Mar del Cabo in Los Cabos.

Notwithstanding, our family- friendly Velas Vallarta resort offers amicable high-end service and fun, exciting activities for everyone.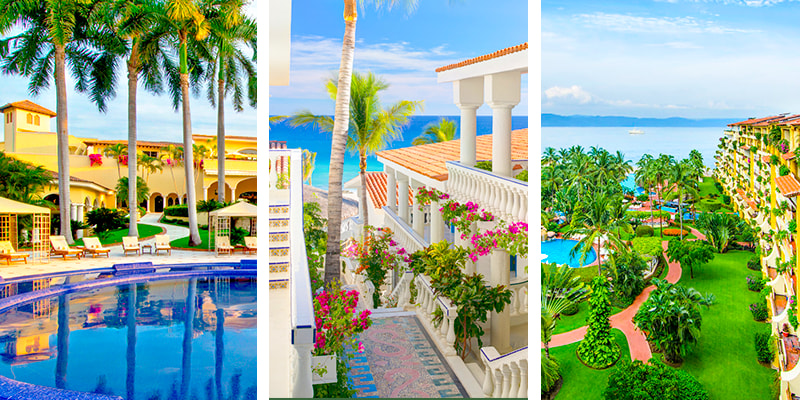 Talking about technology

Technology and social media have changed the way incentives and events are seen by attendees, in this case by our guests. With millennials establishing as a significant presence in the workforce, social activity on mobile devices is naturally becoming part of our lives. Sharing real-time footage of outstanding facilities and breathtaking views, exquisite dinners, exotic cocktails, and joyful themed parties followed by a custom hashtag and live updates play a key part of engaging those who are enjoying the trip, but will also create the fear of missing out (FOMO) for those back at the office. The Velas Resorts experience will make your team wait with anticipation for the upcoming trip to any of our destinations.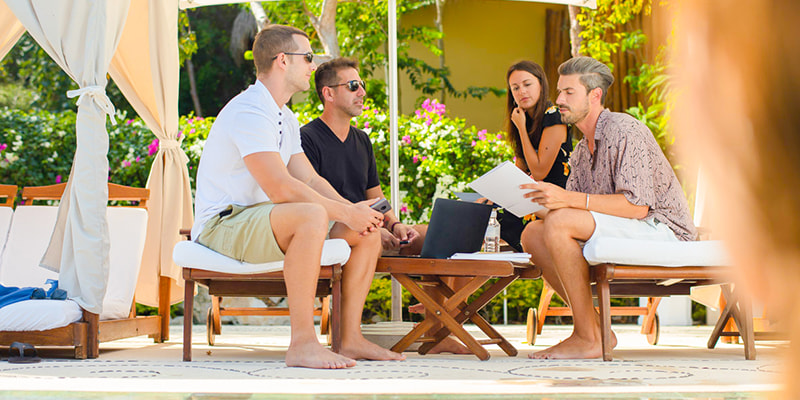 Let's meet!
So, are you considering an incentive trip to set the vision for your team this year? Inspire them and meet the Velas Resorts collection at the most inspiring beach destinations in Mexico. Our experts are standing by to assist you with your proposal, site visit and everything necessary to help you make the best decision. Request your proposal today and receive additional group benefits.

Contact us at: info@velasmeetingsmexico.com