As an inveterate traveler, you are probably already designing your next adventure, but due to the COVID-19 pandemic, different countries have implemented restrictions that can become an "obstacle" when planning your trip. Well, we have good news for you: Mexico does NOT have any restrictions to enter its territories. For this and other reasons, it is the ideal destination for your post-pandemic trip and we want to talk to you about this.
Mexico without travel restrictions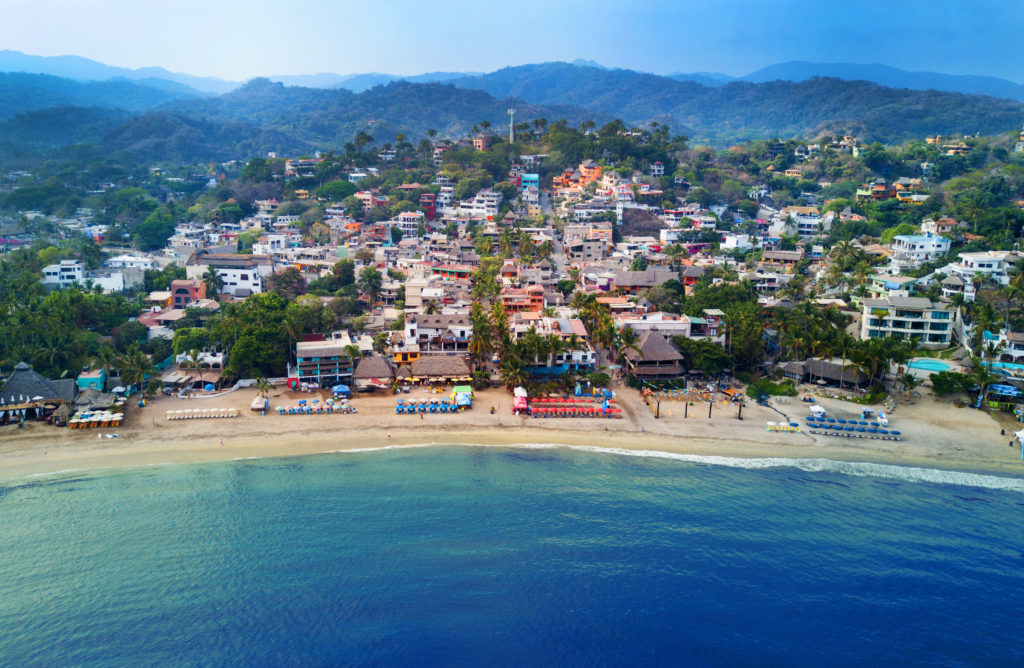 Mexico does not have restrictions for the air entry of visitors or the return of Mexicans from other countries. The National Ministry of Health is alert of people's entry to the country and those who manifest symptoms associated with COVID-19 to take the necessary measures.
However, in the north and south, some preventive measures have been imposed in terms of NON-ESSENTIAL land traffic, so we recommend you put aside road adventures and better take your trip by plane.
Vaccination in Mexico has favored the country for consecutive weeks with percentages of COVID-19 infections on the decline.
Reduction of contagion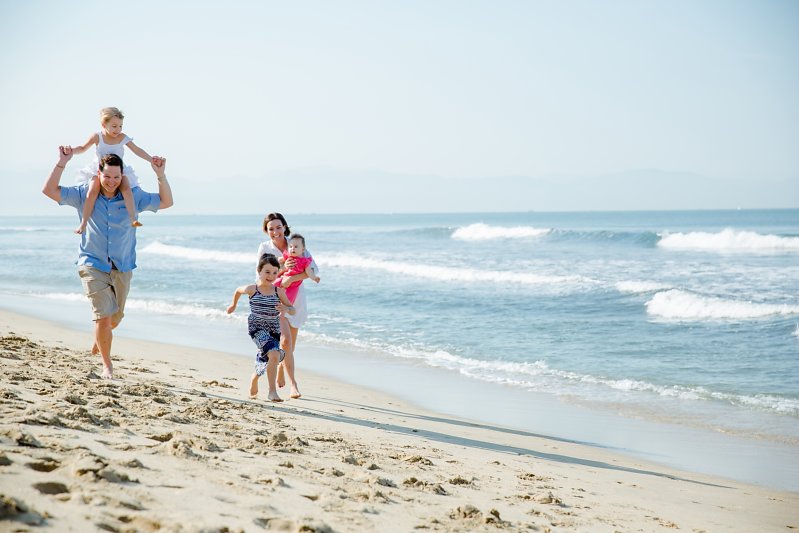 Vaccination in Mexico has favored the country for consecutive weeks with declining percentages of COVID-19 infections.
We recommend choosing beach areas for your vacation, such as Puerto Vallarta, Riviera Nayarit, Playa del Carmen, and Los Cabos, which offer an extremely hot and humid climate during the summer; these are supposedly optimal environments since virus survival is lower compared to other dry and cold climates.
Resorts offering on-site COVID-19 testing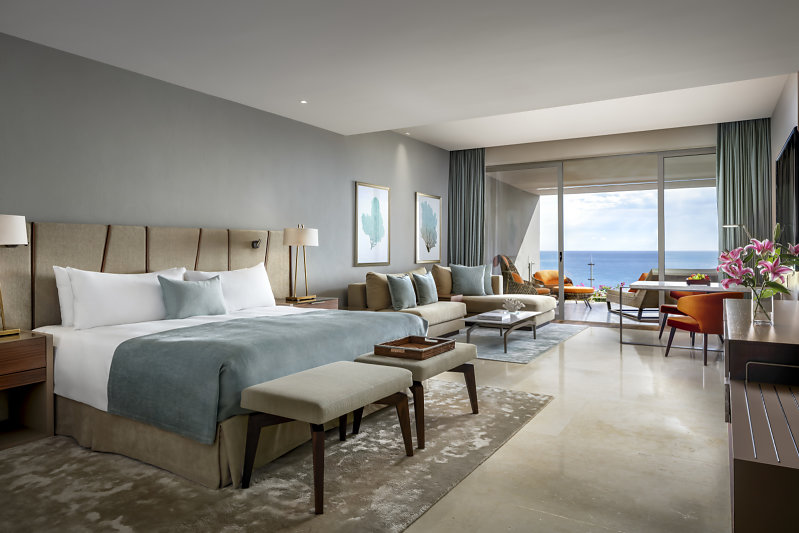 Following the Centers for Disease Control and Prevention (CDC), the United States, like some other countries, requests that upon your arrival you must show a negative COVID-19 antigen or PCR test, whether you visit the country or that you reside there.
For this reason, many hotels and resorts offer on-site tests, so you won't need to leave the property and you will get the result in less than 72 hours, which is the maximum time required for the laboratory sample.
Velas Resorts is one of the chains committed to the comfort and safety of its guests, and that is why they provide these services in their facilities; you can check all the details HERE.
Endless outdoor activities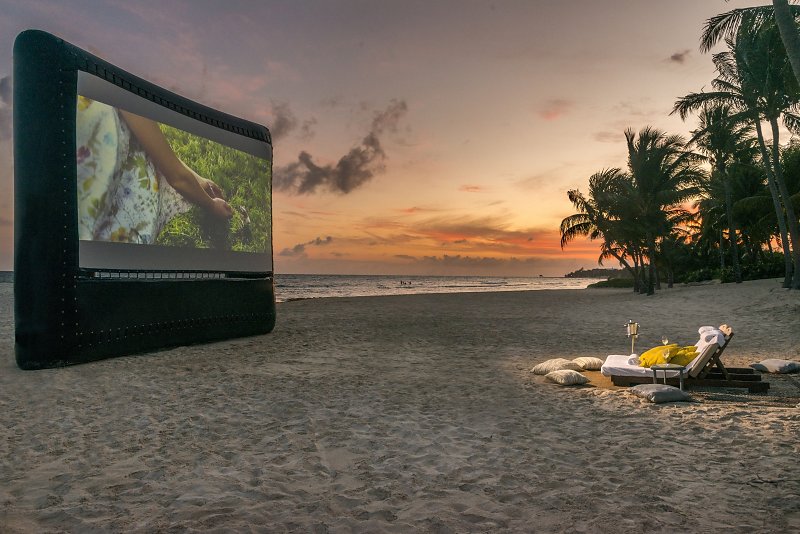 When visiting Mexico you will have an extensive catalog of outdoor experiences to discover, from zip-lining to swimming with dolphins, guided tours, bungee jumping, or extreme sports, all this in indescribable scenarios!
The All-Inclusive Velas Resorts offer you the ease of living these experiences, but also have a range of fun activities for all ages, such as non-motorized water sports, bonfires, movies on the beach, night shows in their gardens and terraces, and Spa treatments in cabins facing the sea. There is always something for all tastes and needs.
Flawless hygiene processes
From the moment you step outside the plane, hygiene processes are applied in the country. Rest assured that, in addition to your measurements, in each place you visit or in the resort where you stay, you will find special care to guarantee your safety and comfort. We know you deserve a stress-free and worry-free vacation!
Learn more about our protocols in THIS LINK.
Now you know why Mexico is THE OPTION for a perfect post-pandemic trip. And if you add warmth, excellent service, and unique culture, it is almost a fact that you will not want to return home.
Once again, Mexico has it all!