Traveling for a Group or Incentive Trip usually means that although the trip is business-related you'll also have some leisure time to enjoy the destination. So, you'll need to pack the right clothes to cover these two aspects.  Luckily for you, we have put together a list of MUST-HAVE items for traveling to our resorts in the Riviera Maya or Riviera Nayarit. Pack right and you'll have a great time!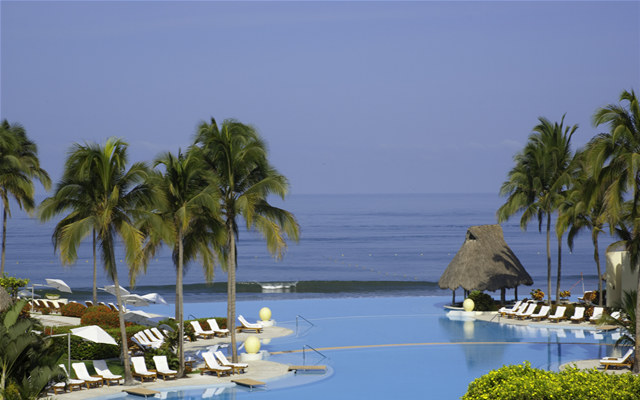 Pain Free
The most important thing is to stay comfortable at all times. It is very likely that you'll be busy all day, doing different activities all over town. I suggest bringing shoes that are comfy enough to stand or walk in for long periods of time. This will help you enjoy every minute of the trip instead of being distracted by your aching feet.
Clothing
Most of the days will be taken up by workshops or sessions in the Convention Center, so take the temperature of the room into consideration. For example, the business center at Grand Velas Riviera Maya has the A/C on at all times – inside the rooms as well as in the foyer- so even during the coffee breaks you will be nice and cool. We recommend bringing cotton and linen clothes and a sweater or sport jacket to layer over if necessary. For women, light sweaters, scarves and shawls are great layering options for the meeting rooms.
If you forget anything the boutique in the Zen area has everything you can imagine, from sunblock and bathing suits to formal attire. Don't hesitate to ask us for a special item- we will gladly help you find it.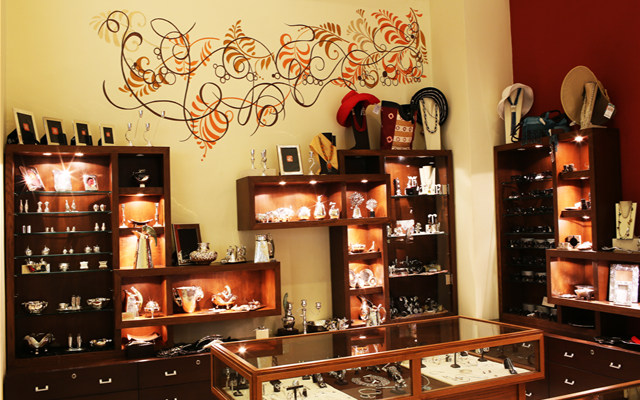 In the Riviera Nayarit, our Convention Center has A/C inside the meeting facilities but not where the lavatories are. You'll feel the balmy breeze in the corridor once you step outside, so it's not quite as necessary to cover up. Consider the humidity of the Mexican tropics and select cotton, linen or other fresh, breathable fabric for your clothes; they are versatile enough to keep you comfortable no matter which area you're in.
Evening Outfits
The group's agenda can often include a cocktail event or group dinners in our outside areas; some of the events might be at the beach, where you can expect to enjoy a refreshing evening breeze. During winter months you'll probably even need a sweater.
Both resorts' specialty restaurants have a dress code specifying casually elegant resort wear. We suggest packing formal shoes, trousers and collared shirts for men, and skirts, dresses and non-beach sandals for women. Avoid the use of shorts, tank tops or flip flops. For more information, speak to your Concierge either before or during your stay.
Personal Care
Although you'll probably want to bring your favorites, there's no need to worry about bringing too many personal care items. Remember, all suites have luxury L'Occitane bath and beauty amenities from the verbena collection. This line in particular revives the body and mind with its citrus freshness.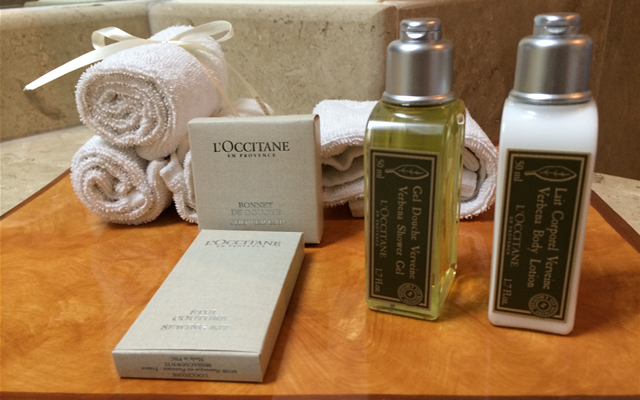 The collection's body lotion is a lighter version that absorbs immediately into the skin as it hydrates, which is perfect for the warm climate and balmy breeze.
Your Mobile – Vital!
With your smartphone and the ever-loved Instagram filters you can capture every detail of your trip and share them with your loved ones on social networks. Some of the best things at the resort to photograph are: the architecture, decoration, delicious dishes, lush gardens and stunning views – you'll find that every sunset and sunrise is an irresistible opportunity to capture the beauty of the surroundings.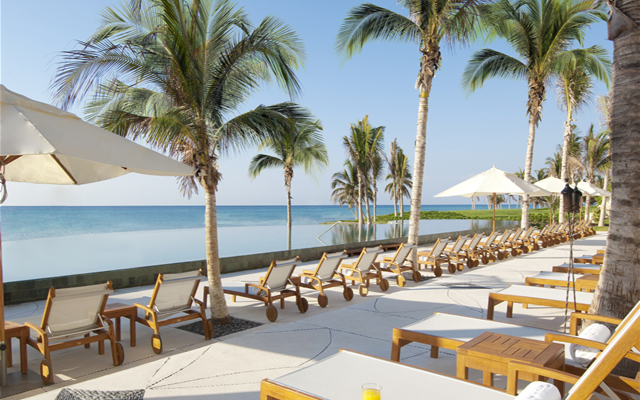 What do you think? Share with us your MUST- HAVE items for packing for Group or Incentive trips…